Year after year, Ramzan after Ramzan, there is a gradually bastardization of this holy square kilometre of depleted structures and places with simmering pots of thick meaty stews, char-grilled kebabs and oil drenched sweets and snacks. It's a carnival like act that the visitors themselves have been putting up to the rest of the world of what this place is about in the month of Ramzan. The digital camera mongers, trails, crawls and hogger of the world all turn up to get their share of the pie, write a piece of what, where and how to extract the maximum from those 29 or 30 days of festivities.
Post Eid celebrations, this place and these meals will only will be highlighted in the next calendar year. So what is it like to visit one of these places during the month of March or any other month when it's not Ramzan?
Although there are many pockets spread all across Bombay that have a dense Muslim population like JJ, Byculla, Dockyard, Colaba, Masjid Bunder, Kurla West, Bandra, Versova, Jogeshwari and a few more, but the most recognizable and sort-after destination during Ramzan is and always has been is the two kilometre section under JJ Flyover, namely Bhendi Bazaar, Bohari Mohalla, M.S Ali Road and also nearby areas like Mandanpura, Dongri and Pydhonie. Although it may seem like the food made famous during Ramzan is only available during that month, but the fact remains that almost 90% of the places serve the exact same fare throughout the year. The fragrant 'Nalli Nihari' from Noor Mohammedi is one such staple. Nahr / Nahar in Arabic means 'Early Morning' and if looked back into history, Nihari was indeed a breakfast dish made to be consumed after the early morning 'fajr' prayers. Later this dish trickled down from the Nawabs to the working class and still remains as an affordable power grub for the middle class at any time of the day in Muslim populated pockets across all of India. What is unique to their Nihari is the fact that as the time of the day passes by, the taste gradually becomes milder while texture become denser. The morning batch is very robust in flavour, huge hints of Black Pepper than that in the afternoon or late evening batch, which is more mellowed down and a lot richer in texture. Also make sure to order their golden brown Shaami's along with your bowl of Nihari, break some Tandoori Roti and wipe clean that bowl.
Take a walk down towards the Hotel Almas junction and proceed to M.S Ali Road for a more overwhelming experience. This lane features everything and everyone, from Kebabs-Baida Roti at Delhi Zaika to Mawa Jalebi at J.J Jalebi and piping hot Bade ke Kebabs at Nawab Seekh Corner to Galouti's at Lucknowi Tunde. These well-known tiny restaurants co-exist along with twenty-twenty five odd more such restaurants servings Dal-cha, Kabsa Pulao, Kheema Roti etc. If you're looking for some place less chaotic, then walk into one of the lanes on your left that lead you to Bohari Mohalla, a slightly more organized by-lane that houses some of the more iconic names like Surti Bara Handi, Taj Ice-cream, Haji Tikka Corner, Tawwakal Sweets and other smaller joints. Surti is one place that remains closed during lunch hours while operates at early morning after Fajr namaaz and evening. If you can make it during the operational hours, make sure to try the 'Bhel', a mixture of bone marrow, pichota (posterior leaner chunk of meat), sukha and haris, essentially a mix of meat and gravy from their nine different simmering pots. They also serve Nalli Nihari, though the flavour and body of the stew itself is more soupy and less aromatic just like the Niharis made in the Deccan side of our country especially in Hyderabad.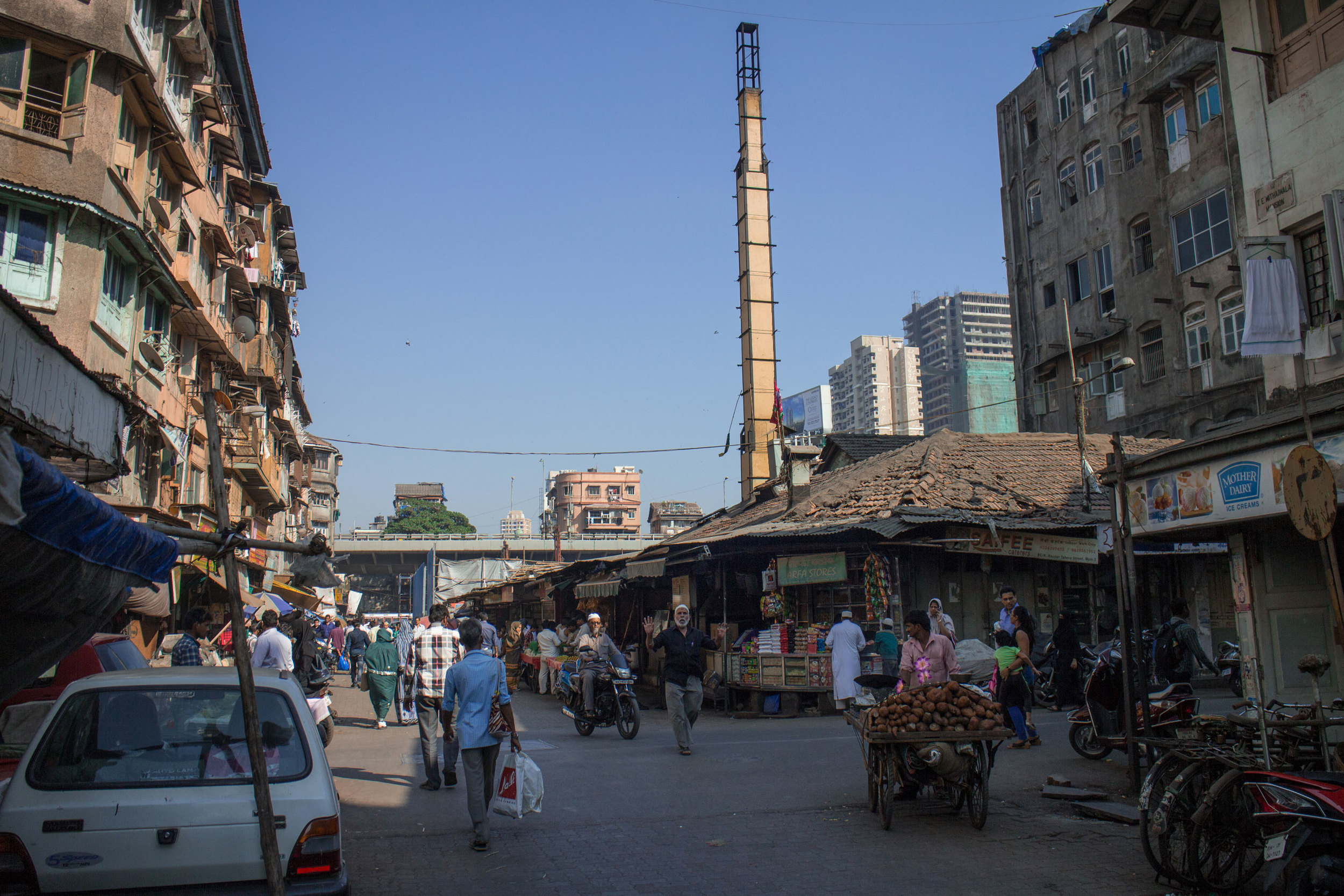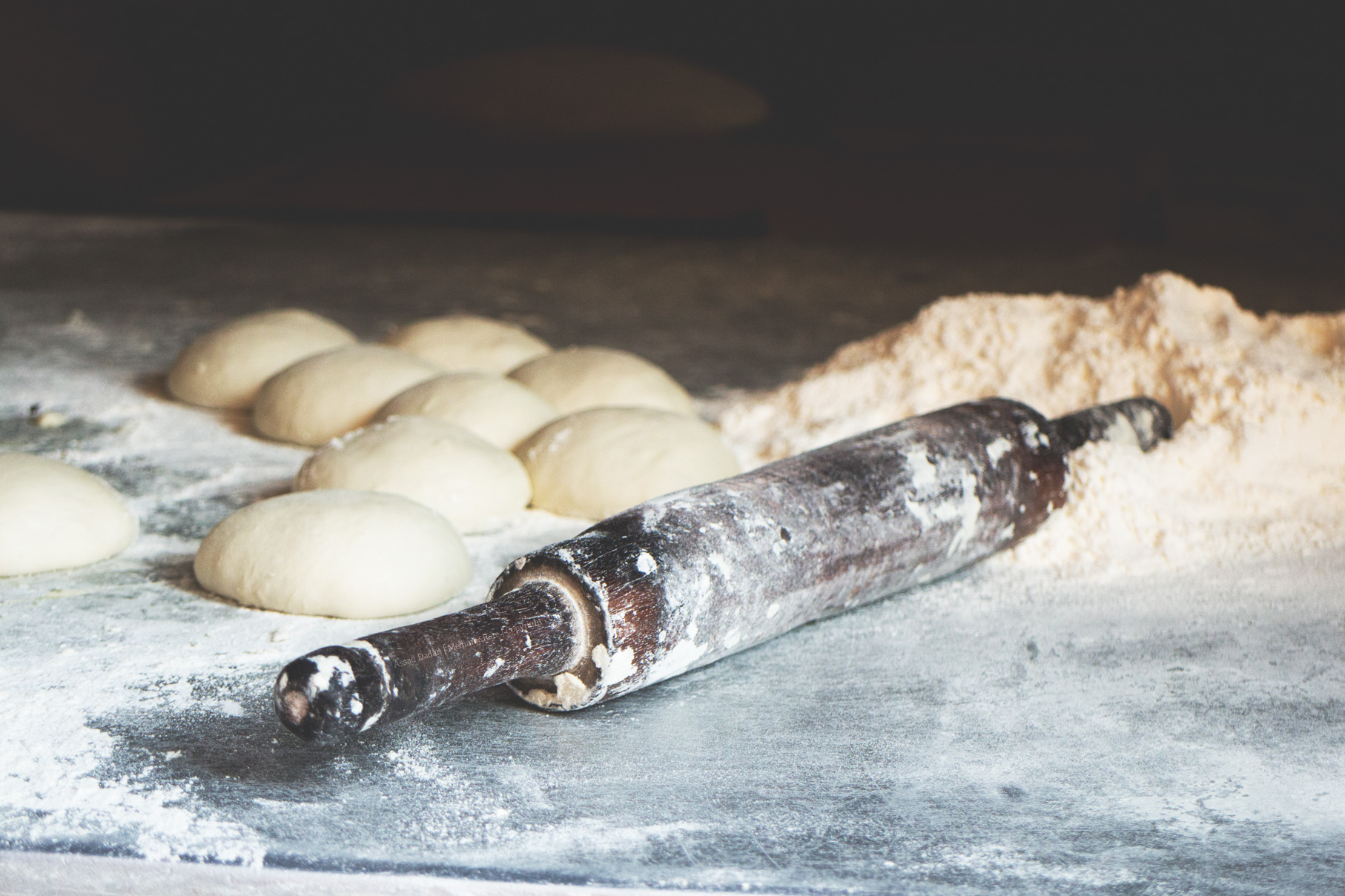 A block away from Surti Bara Handi is Saifee Jubilee Street, where you will be greeted by one of the oldest pickles shop 'Heritage Pickles' followed by three restaurants that serve the exact three pots of rice-Chicken Pulao, Mutton Pulao and Zarda (sweet rice). The last one in this array-Salman Restaurant seems to be always more popular and have been our choice as well since the past four years. Salman serves what they call as the Dilli-style of Biryani which has more resemblance to Yakhni Pulao, not layered, subtly spiced and cooked in meat's own broth. At 35-40 bucks a plate, a mixture of flavourful long grain rice and few pieces of meat is an absolute value for money affair for the working class crowd.
There are a lot many similar places and hidden gems that operate throughout the year and not just during the month of Ramazan. Walk around the by-lanes, explore and you'll find unique places like the Mughlai Roti shop in Bohari Mohalla that continuously belts out kamachi, single and special roti and parathas that caters to the locals as well as the nearby restaurants. To pull the curtains on your meal order yourself a cup of creamy chai at Cafe Nizari at the Shalimar junction that tastes world apart from the regular cutting chai, but if you're the one who likes their chai without milk and with a dash of salt and lemon, then look for this unique tea shop in that half kilometre radius. There is no fun if everything is available on a silver spoon, walk around, ask a few questions, someone will eventually lead you to it.
Hint : It's flanked by a prominent masjid with mosaic work on it's facade.